Woolworths (ASX:WOW) share price rising on earnings boost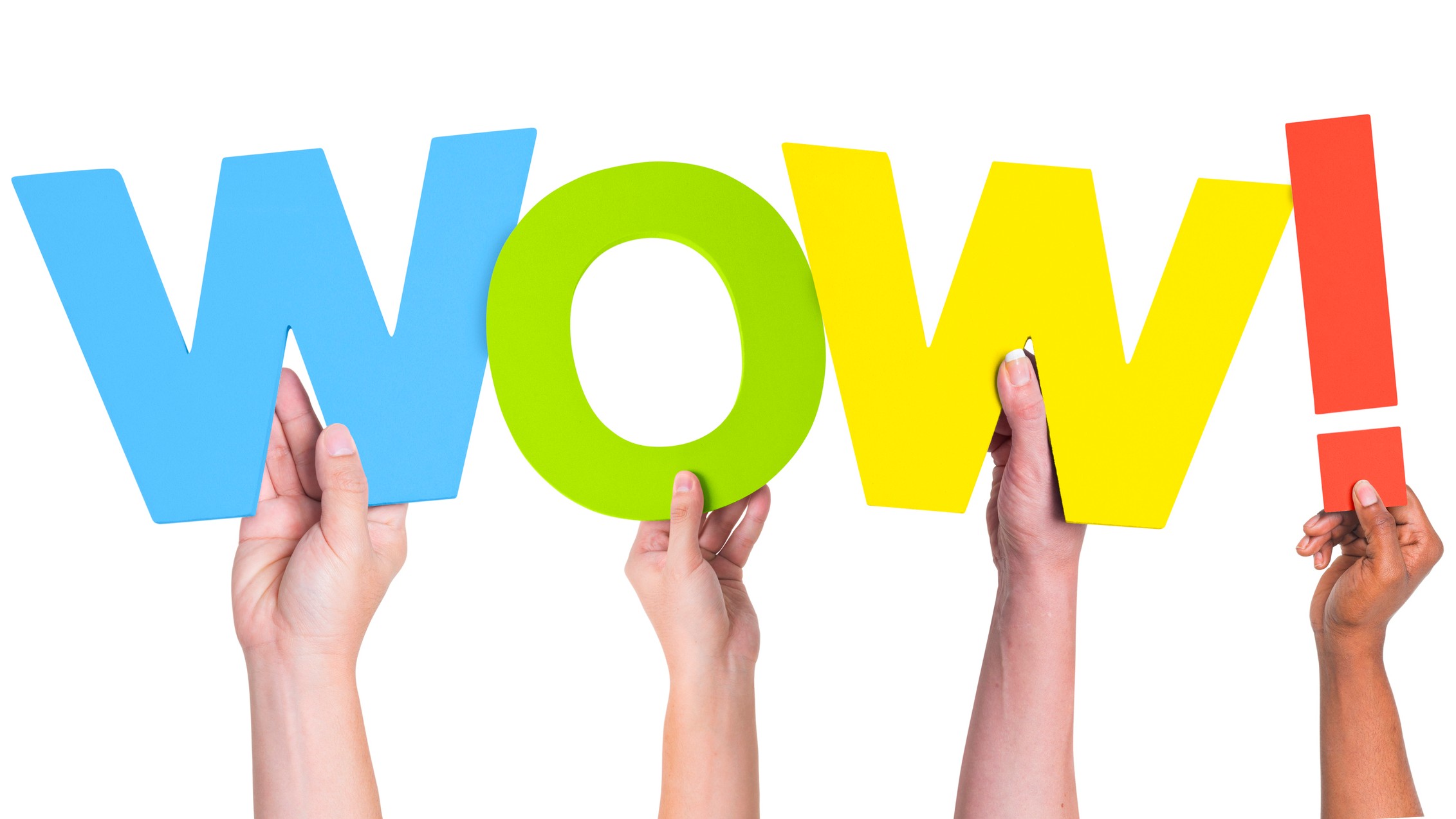 Woolworths Group Ltd (ASX: WOW) shares are on the rise today after the supermarket giant released its half-year results for the period ended 3 January 2021 (HY21) this morning. At the time of writing, the Woolworths share price has jumped 1.15% to $39.54.
Let's take a look at how Woolworths has been performing.
What's driving the Woolworths share price?
The Woolworths share price is on the move after the company reported total revenue from continuing operations of $35.8 billion for the period. This compares to $32.4 billion for the half-year ended 5 January 2020.
Woolworths also posted a gain in gross profit which jumped from $9.6 billion in HY20 to $10.5 billion in HY21.
Earnings before interest and tax were $2.1 billion,…