Why the Scentre (ASX:SCG) share price is on a rollercoaster today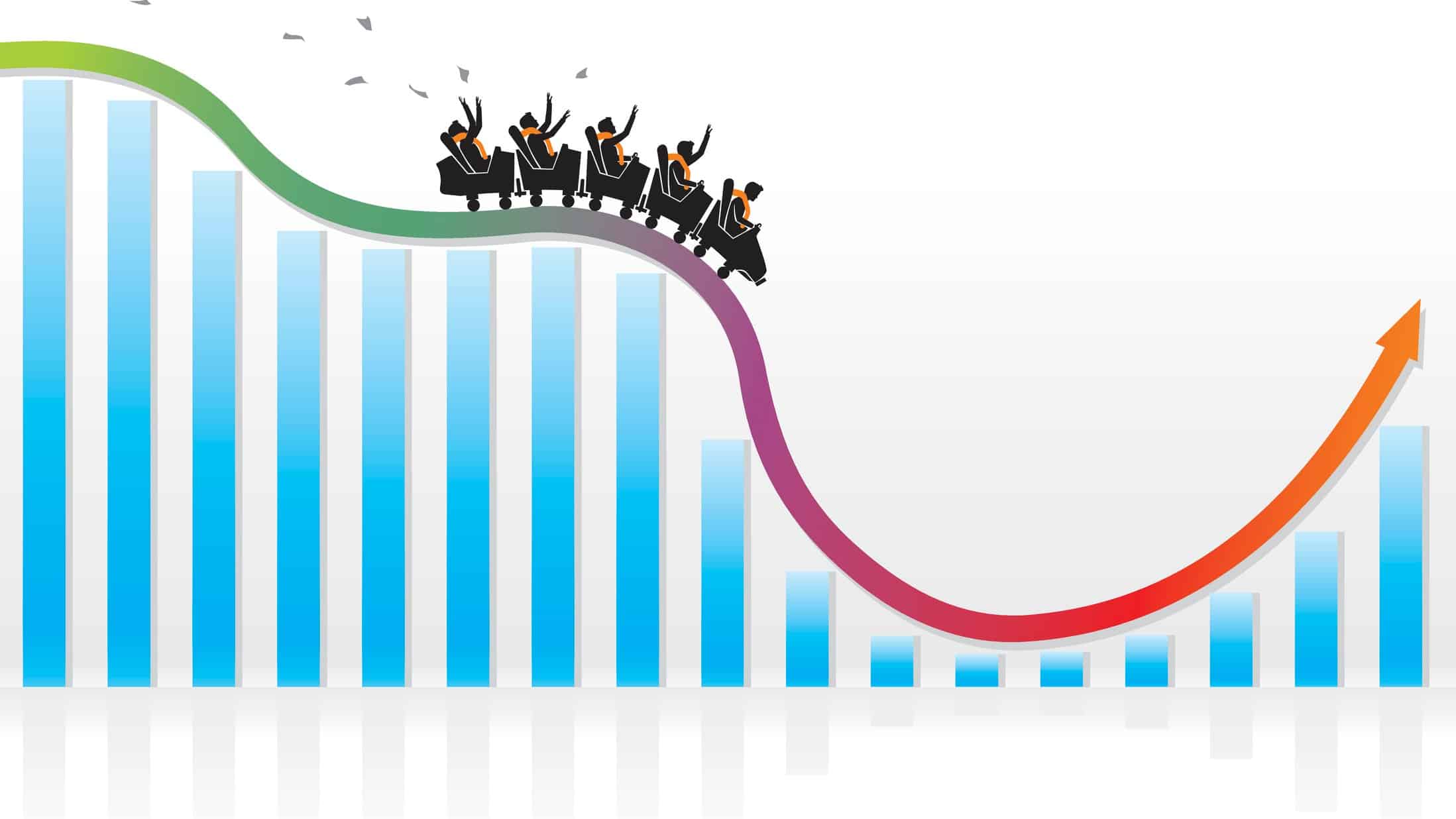 Scentre Group (ASX: SCG) shares are all over the show today following the company's release of its full-year results. The Scentre share price opened lower this morning at $2.83 before popping up to $2.92. This was followed by another stint in the red before rising to its current level (at the time of writing) of $2.88, up 0.17% for the day so far.
Here's how the Westfield operator performed for the 12 month period ended 31 December 2020 (FY20).
Summary of Scentre's 2020 results
Scentre reported a statutory loss for FY20 totalling $3.7 billion compared to an FY19 statutory profit of $1.8 billion.
The company noted that its property valuation for FY20 dropped by $4.3 billion.
Revenue for FY20 was $2.2 billion which represented…