Why the Autosports (ASX:ASG) share price tumbled 7% today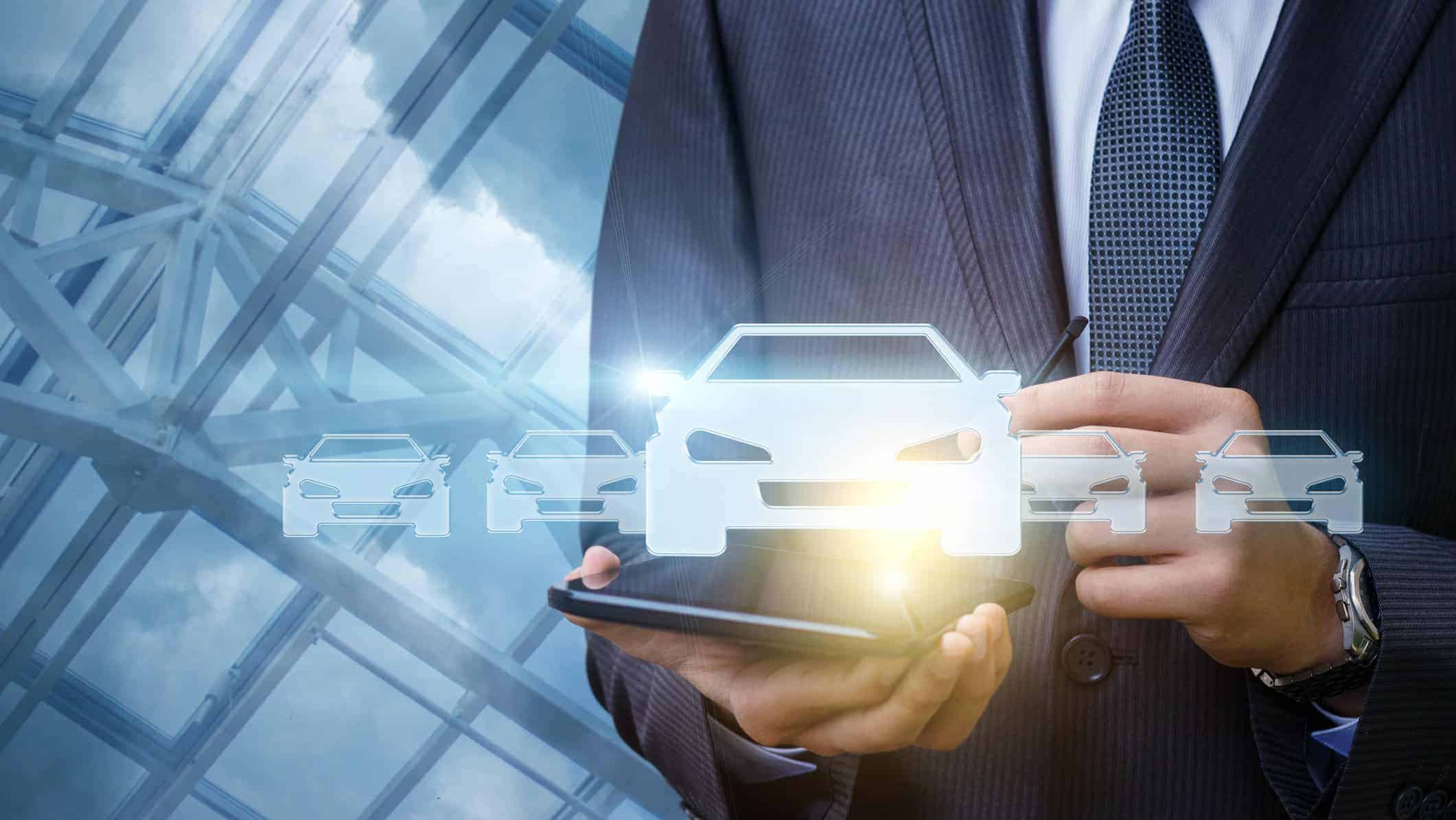 The Autosports Group Ltd (ASX: ASG) share price finished 7.3% down for the day at the closing bell. Early in trade, the automotive dealership owner provided its half-year results to the market.
It appears expectations were higher than what was delivered. The Autosports share price declined throughout the day, closing at $1.90.
What was moving the Autosports share price today?
It's good, but concerns linger
Following a crippling crunch during the peak of COVID-19 shutdowns, Autosports had regathered itself with new-found demand. Due to the implications of the pandemic, people were concerned about public transparent, and others developed a desire to travel locally. These catalysts help lift the car market overall.