Why is the Helloworld (ASX:HLO) share price slipping today?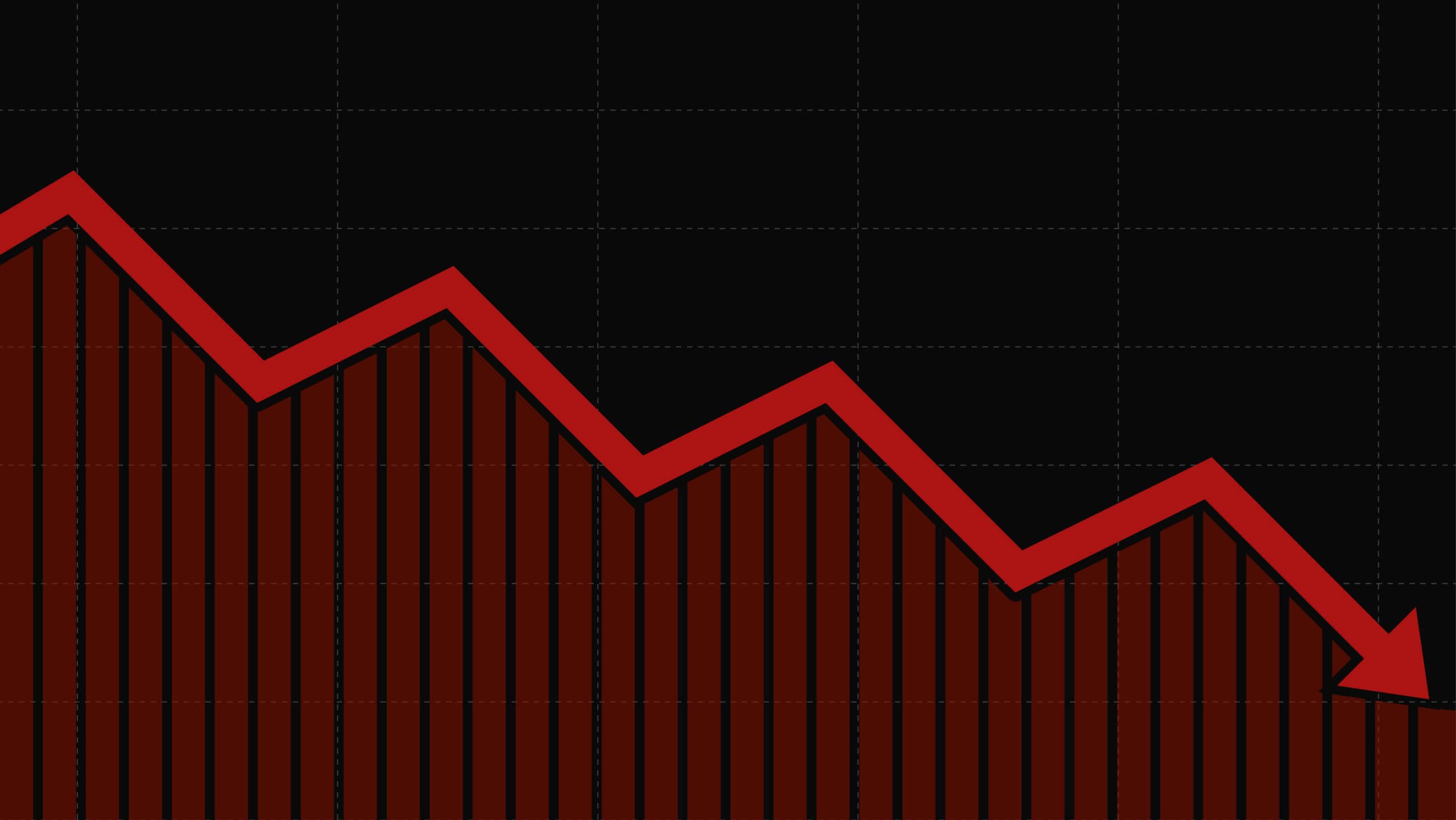 The Helloworld Travel Ltd (ASX: HLO) share price is slipping today, down 2.6% in afternoon trade. At the time of writing, the Helloworld share price seems to have recovered slightly, sitting at $2.30, down 2.13%.
We take a look at the ASX travel share's financial results for the half-year ending 31 October (H1 FY21).
What financial results did Helloworld report for H1 FY21?
The Helloworld share price is slipping today after the company reported an 85.2% decline in revenue year-on-year, with revenue of $29.6 million down from $200 million.
Underlying earnings before interest, tax, depreciation and amortisation (EBITDA) came in at a loss of $6.5 million. This is significant compared to a positive EBITDA of $48.6 million in H1…