What next? Homeowners warned about black mould in their flooded homes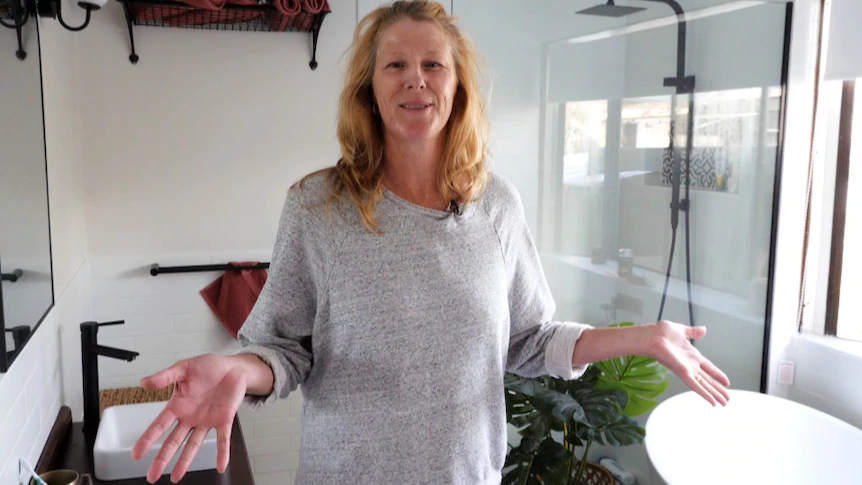 Flooded homes on the NSW mid-north coast could have another invisible threat, just as people are cleaned up and ready to move in.
The mould can cause serious health issues, but experts say many residents may not even be aware it's hidden behind their walls.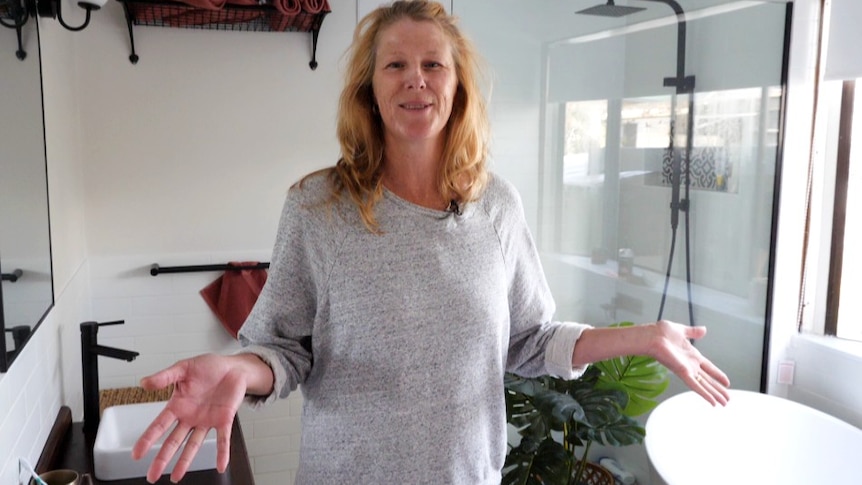 What next? Homeowners warned about black mould in their flooded homes