The Pilbara Minerals (ASX:PLS) share price is down 6% today. Is it a buy?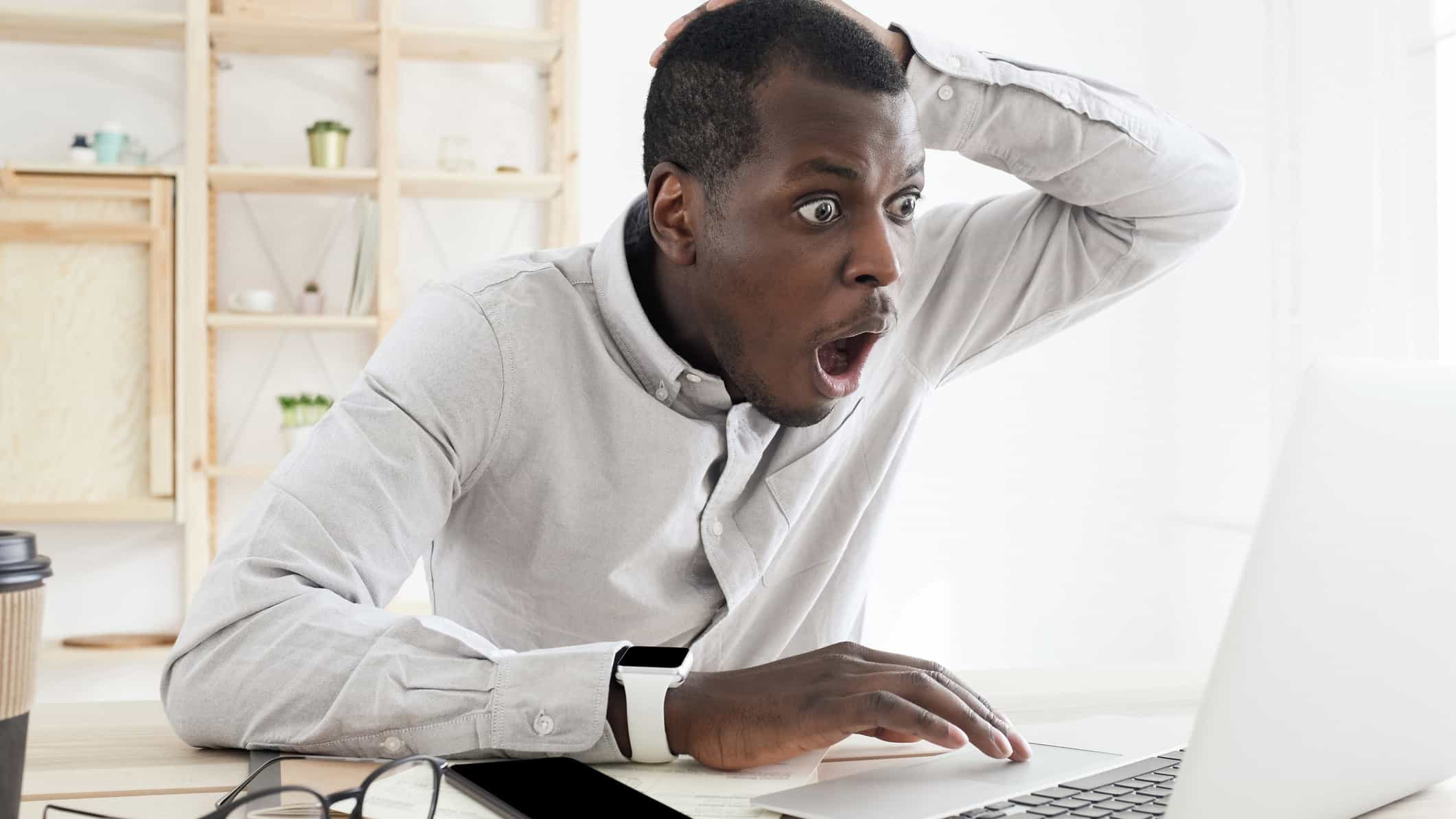 Image source: Getty Images
It has been a poor day of trade for the Pilbara Minerals Ltd (ASX: PLS) share price on Monday.
In afternoon trade, the lithium producer's shares are down 6.5% to $2.14.
Despite this, Pilbara Minerals' shares are still up 145% in 2021.
Why is the Pilbara Minerals…