The Battle of the Bergs boosts Josh's leadership ambitions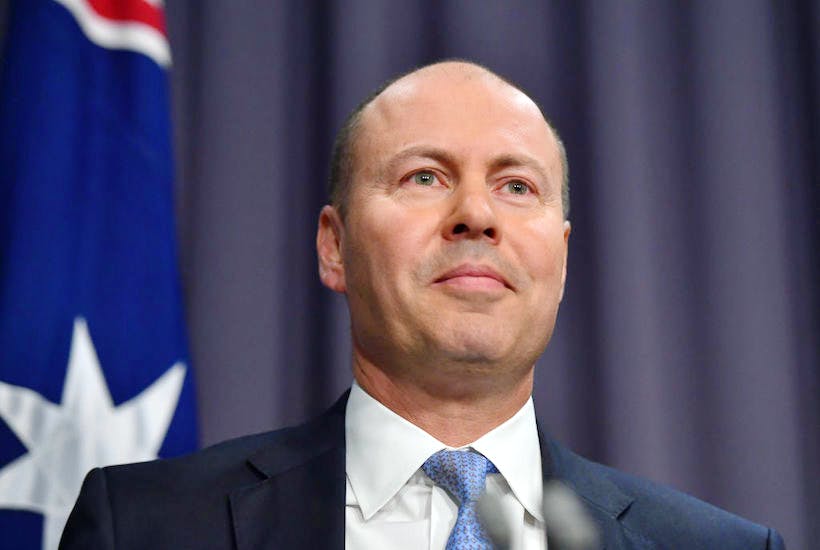 In the words of Treasurer Josh Frydenberg, Facebook has re-friended Australia.
Yesterday, Mark Zuckerberg agreed to Facebook once again enabling Australian news organisations and users to post news content on the oligopolistic platform, less than one week after his Pearl Harbor-like dawn attack that caught up healthcare providers, community organisations, and even that great journal of record, the Betoota Advocate.
But Zuckerberg did not anticipate the tenacity and obstinacy of Frydenberg.
When it came to the Battle of the Bergs, one mountain had to be more immovable than the other, and that appears to be Frydenberg.  The broad settlement announced yesterday has Facebook joining Google in paying traditional media some…