Sydney school Waverley College slammed for banning its students from wearing students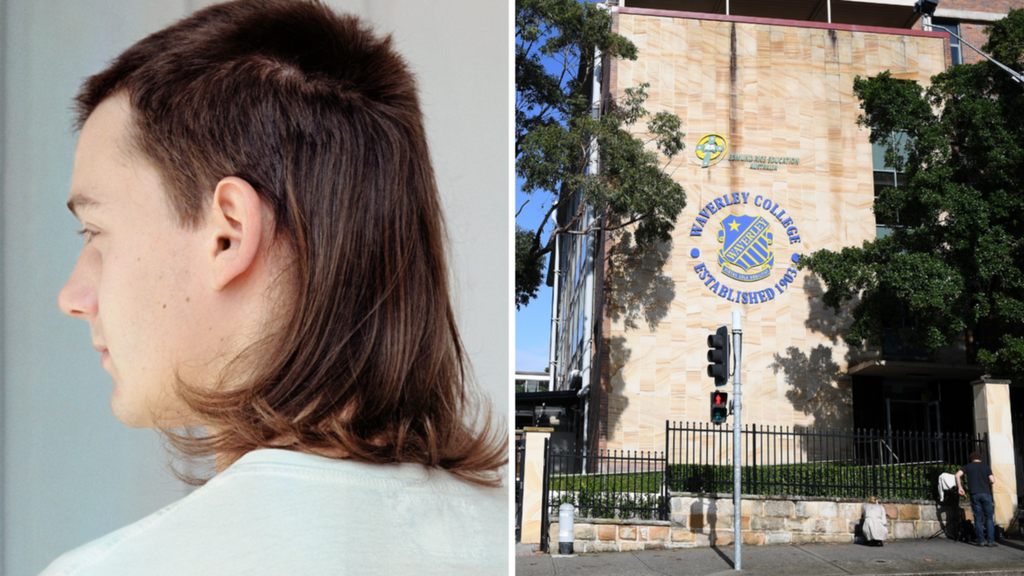 An exclusive Sydney private school is having a hairy time of it after banning its students from sporting the classic mullet haircut.
Waverley College in Sydney's eastern suburbs said it had a strict uniform policy, and mullets were unacceptable.
A Waverley College spokesperson confirmed to 7NEWS.com.au that the mullet would no longer be tolerated within the school's halls.
They said it wasn't an "appropriate hairstyle" and that students who disagreed had to like it or lump it.
Click here to view the original article.