Should income investors buy Sonic Healthcare (ASX:SHL) shares?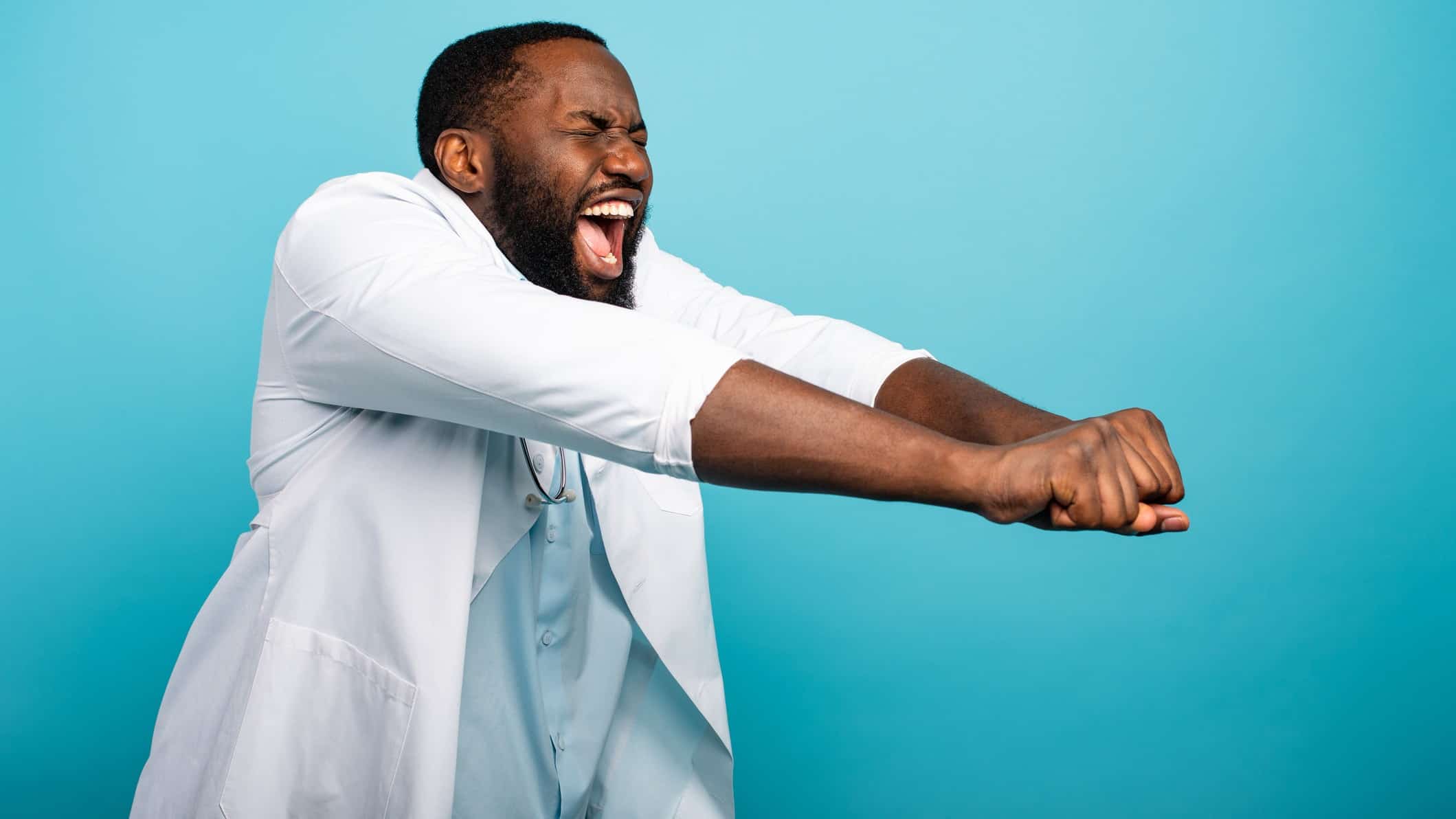 Based on comments out of the Reserve Bank of Australia this week, interest rates look likely to remain at ultra low levels for some time to come.
In light of this, if you're looking to earn a passive income, then dividend shares might be the answer.
But which dividend shares should you buy? One quality option to consider is listed below:
Sonic Healthcare is one of the world's leading providers of medical diagnostics. Over the years, it has earned itself a reputation for excellence in laboratory medicine, pathology, diagnostic imaging, radiology, and primary care medical services across operations in Australasia, Europe, and North America.
This excellence has been on display for all to see over the last 12 months, with Sonic…