How David Attenborough and the catastrophist crew have humanity wrong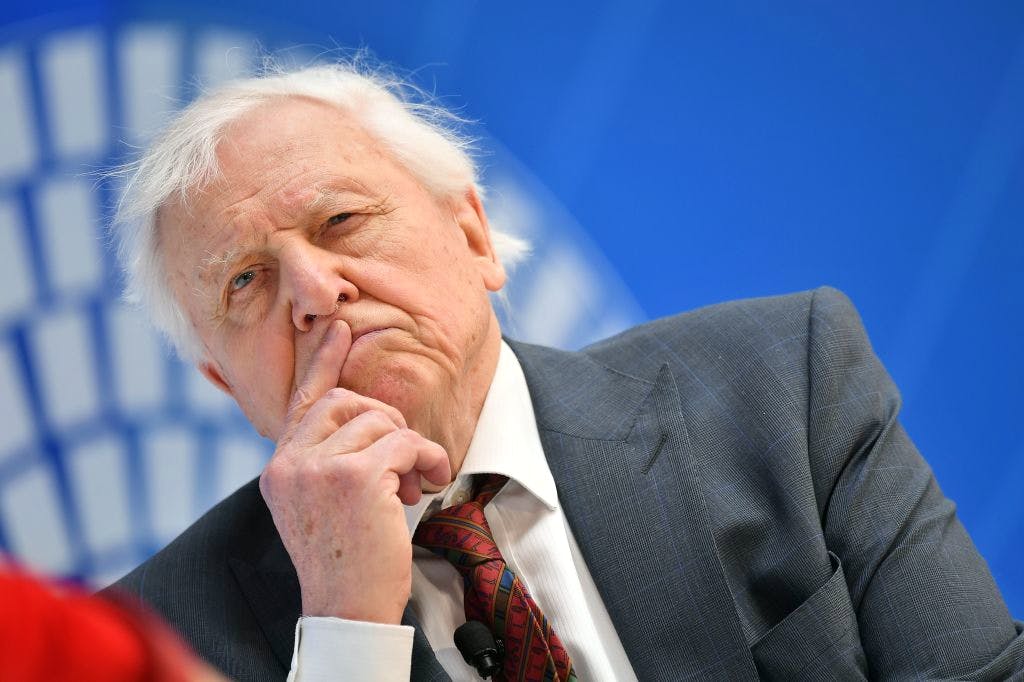 "'Humans are intruders' and the natural world is better off without us, says Sir David Attenborough," runs the Independent's headline. 
It's a sad comedown for the man who, as a BBC executive, commissioned Jacob Bronowski's the "Ascent of Man", but the doyen of nature doco-makers, Attenborough, has declined so far into nihilism and own-species self-loathing that he wishes humans didn't exist. 
It's even sadder that while he has lovingly narrated the lives of various members of the animal and plant kingdoms, and the complexity of environments, he has never put the same care and attention into chronicling the most amazing and wonderful animal of all – human beings. 
He's not the only…